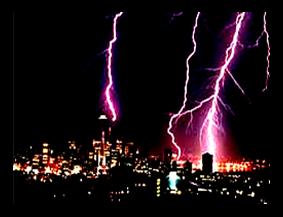 eMIT, LLC was founded by a Siemens/Oracle veteran, with a mission to address and produce innovative solutions to the challenges facing the deregulated energy industry. eMIT, with offices in Pasadena, California; Independence, Minnesota; and Tianjin, China, is uniquely positioned to meet its customers' needs by blending its vast experience working with utility customers, with the most cost effective state of the art tools, standards and technologies available in today's market. With very extensive experience of full life cycle of software development, not only can eMIT do it, but also do it right at the first place.
eMIT engineers are highly experienced with specialization in enterprise web solutions. They are unique because of their significant experience in the development and integration of complex applications software for the metering/billing settlement system, and also for Electric Utility Energy Control Centers, known as Energy Management Systems. eMIT staff also have many years of direct industry operational support experience for such applications as meter data management and billing settlement systems, and power system network analysis.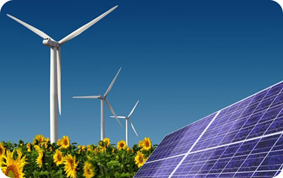 eMIT's engineering staff background includes experience in both industrial grade software development and integration, as well as research and development. It is precisely this combination of skills that is eMIT's most valuable asset which cannot easily be found elsewhere. eMIT's expertise covers such areas as software design and engineering, transmission billing and meter data management systems, database engineering, cluster computing environment, as well as power systems security applications, operator training simulators. eMIT's database knowledge includes extensive implementation of complex data models using relational databases, such as, ORACLE, Microsoft SQLserver, and performance tuning for very large database. Our staff has been involved in design and development of multiple interactive user interfaces for a variety of applications. Several of our staff is Oracle Certified Professional (OCP), Sun Certified Programmer for the J2EE Platform, and Microsoft Certified Professional on MS SQL Server. eMIT staff has also a vast knowledge and experience in use of the Internet related technology and Web programming languages such as J2EE, XML, iPhone/iPad and has developed several products based on this new and emerging technology.
eMIT engineers have been involved in multiple key research projects with the Electric Power Research Institute, EPRI, in the areas of Oracle based dynamic security assessment, Web Based Security Assessment in a cluster computing environment, etc.

eMIT has been the official sponsor for the IEEE Power Energy Society General Meeting since 2012.